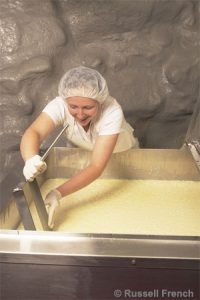 Silvery Moon Creamery at Smiling Hill Farm was founded by Jennifer Betancourt, along with the Knight family, in June of 2003. Jennifer was blessed with the opportunity to learn the art of cheesemaking at the Squire Tarbox Inn on Westport Island, and developed her passion in her kitchen in Portland. Jennifer brought alchemy of cheese making to Smiling Hill Farm, and invented several award winning cheeses during her time here.
Meanwhile different women and men have worked as cheesemakers at our creamery, all of them leaving their imprints in one way or another. Some developed and established new products; some worked on improving products and their formulations; others came up with fitting product names. We are grateful for everyone who shared part of the journey with us to help us get to where we are now.
All of our products are handcrafted in small batches at Smiling Hill Farm, a family owned and operated dairy farm since 1720. The milk comes from Smiling Hill Farm and other Maine dairy farms. These farms do not use artificial growth hormones or feed supplemented with antibiotics for their dairy cows, nor chemical fertilizer or pesticides on their pastures.
Silvery Moon Creamery is a licensed creamery and member of: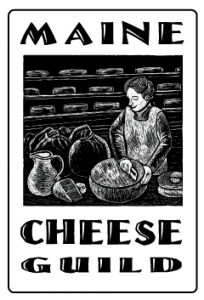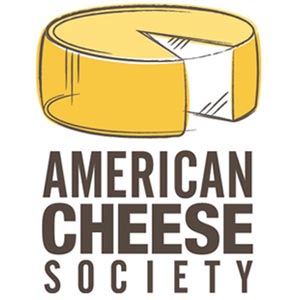 • links to articles about the creamery:
• featured in the books: 'Portland Food: The culinary capital of Maine' and 'Maine Classics – 150 delicious recipes from Downeast'